Are you trying to decide how many men you require for your move? while still keeping to your budget? Our advice is don't forget about The Third Man, sometimes he can get quite lonely.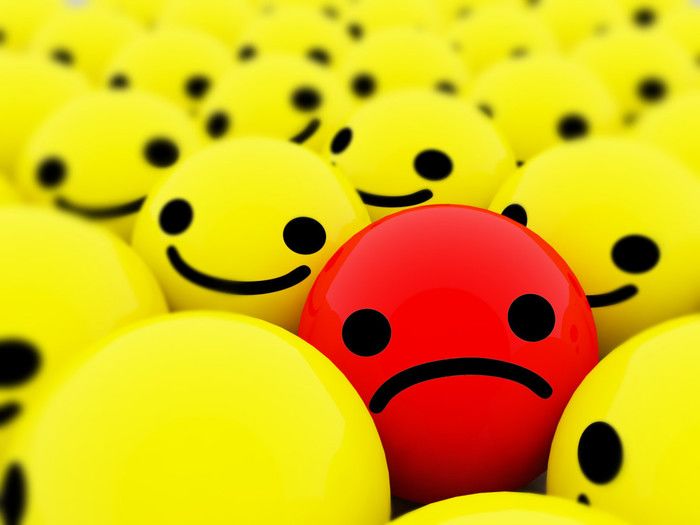 Yes, we can all agree that our two man rate is lower than our three man rate, but is two always better than three when you are trying to save some $$?
The truth is that three men working on your household or office removal can get your move completed 50% faster than with two men (or put another way you will have less overall hours than you would with two men).
It's all in the co-ordination of the loading and unloading, fitting the furniture in like a giant jenga puzzle so that nothing moves or gets damaged during a trip and the basic truth is that three men can get this task done more efficiently than two. The extra man power is also great for those difficult or heavy items so they can manage more safely and efficiently.
The Smooth Mover are able to provide you with a recommendation of how many men you may require and allocate these men to your move based on the information that you provide to us. So please don't under report how big your move really is, think about the third man, he is always there ready to help and in the end will reduce the overall cost of your move!.
To obtain a quote please contact The Smooth Mover on 0800363610 or submit an enquiry through our contact form, alternatively email us office@thesmoothmover.co.nz